Our Dining Room Is Closed,
But We Are Offering
Curbside Pickup & Delivery
~ This Weekends Special ~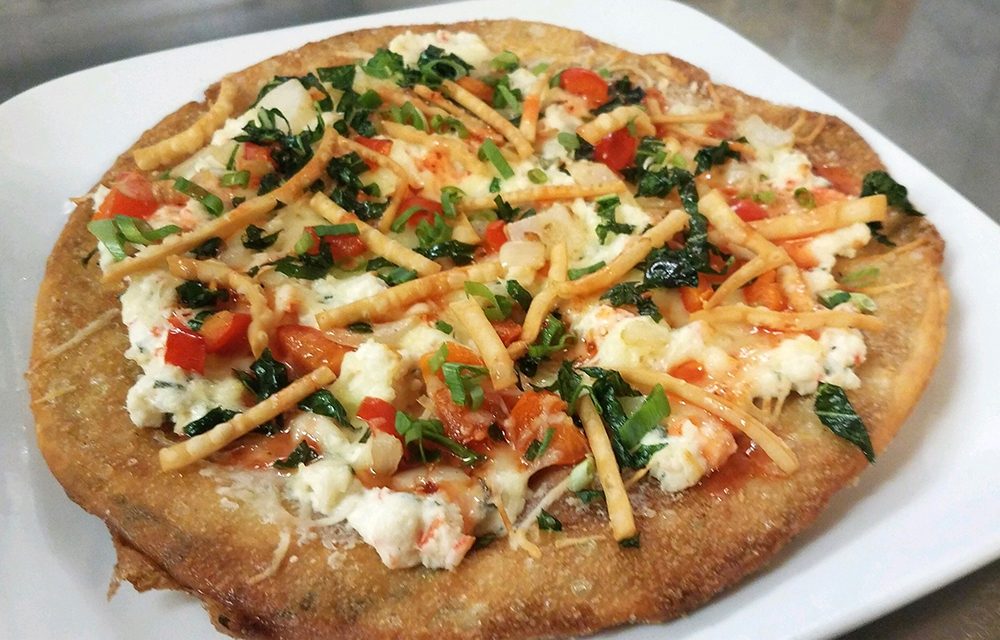 Crab Rangoon Pizza
$14
Squash Tempura
$8
Welcome to the Luau Hale Polynesian and Chinese Restaurant, located in the beautiful Berkshires of Western MA. The Luau Hale restaurant is ideally located minutes from Tanglewood to the south and Barrington Stage Company to the north. In addition our restaurant is just minutes from the Norman Rockwell Museum, Berkshire Museum, Hancock Shaker Village and many other Berkshire attractions.
At the Luau Hale, you can experience dishes like our PuPu Platter (a customer favorite), Sum Shien Sizzling Wor Bar, Luau Hale Lo Mein, Sesame Dumplings, Hoisin Platter, Peking Beef, Pressed Duck and more! Looking to add to your Luau Hale dining experience, choose one of our amazing Polynesian cocktails including: Our Signature Scorpion Bowl, Love Potion, Head Hunter, Mai Tai, Pina-Colada, Zombie, House Special and beyond!
We offer "Daily Luncheon Specials" including many Vegan and Gluten Free options, throughout our entire menu.
The Luau Hale Restaurant accepts reservations as well as walk-ins and offers a wide selection of menus for parties, banquets and social gatherings. Please ask us for details.
Chinese & Polynesian Cuisine
This restaurant is a very special place for me. I absolutely love the food and staff. I have been going to this place for many many years and highly recommend.
Michael M.
I've grown up going here to eat …. Always love sitting by the moon.
J. I. A..
Excellent 👌👍 great service and food.
April G..
Great staff, great food.
Beth H..
A Berkshire Tradition. So many great menu offerings. Love the Scallion Pancakes, Soups, and other traditional Cantonese dishes. Not a fan of the over sweet Polynesian fare. Ample free parking around the long time Eatery. Fast friendly service..
Terry B.
Great service and good food.
David C..
Great service not expensive at all and very very tasty recommend highly!!
April S..
Fairly unique and fun atmosphere. Good food, drinks and service. I recommend it.
Lori P.
Best Scorpion Bowls in the world.
Michael S.
Great food! Polynesian-Chinese is amazing. Good portions.
Joseph D.
For Reservations Or To Place An Order-To-Go Call (413) 443-4745.